EST1984
We're more than just a sports bar. To tourists, we're a must-stop for a game. To Miami, we're a well-known neighborhood bar. To locals, we're a second home. Old Tom's Sports Bar, formerly known as Tom's NFL, has been a long standing hub for all things sports in Miami.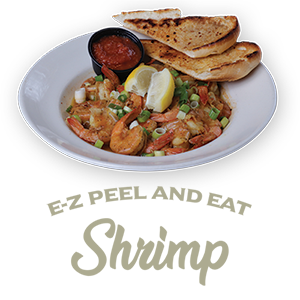 Steamed in Old Bay broth, served with a lemon wedge, cocktail sauce and garlic bread.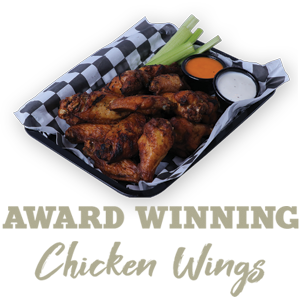 All wings are prepared Special Grilled unless specified; your choice of the wings tossed or the sauce on the side; Each order served with blue cheese […]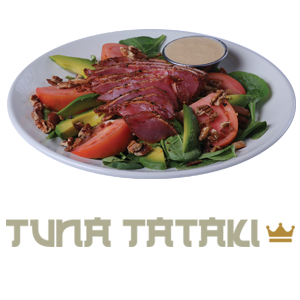 Ahi Tuna, fresh spinach, crumbled bacon, tomatoes, avocado, pecans and a ginger lime vinaigrette.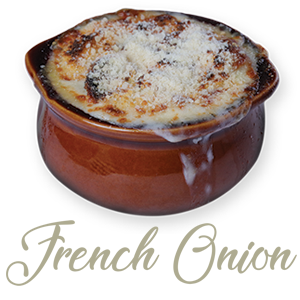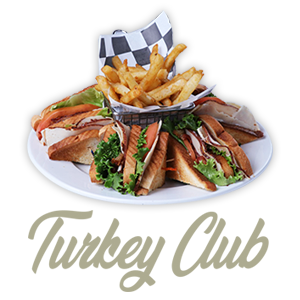 This double decker sandwich is a delicious blend of turkey, bacon, lettuce, tomato and mayo. Served on white, wheat, on rye bread.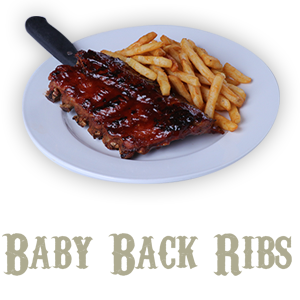 Grilled, tender ribs that fall of the bone, brushed with a sweet and tangy BBQ sauce. Serve with two sides.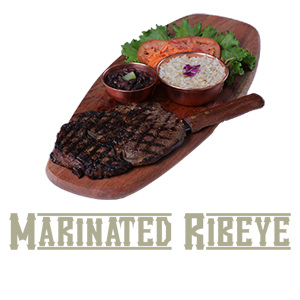 12oz. USDA choice hand cut ribeye marinated in Dale's Served with two sides.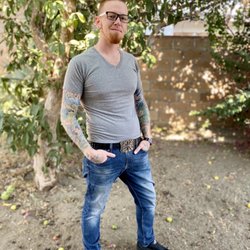 What a place! Big bar with lots of sports memorabilia on the wall. Fans of all walks of life and sport factions are welcome. Big screens from every angle, and a big menu! Fast paced with pretty bartenders. Everyone was having a blast!.
10/25/2019
Josh H.

First time on a weekday. Real sports bar-like. Loved the wings. Everything on the menu looks great. I really like this place, and I expect to return soon. I recommend.
12/11/2009
Mary E.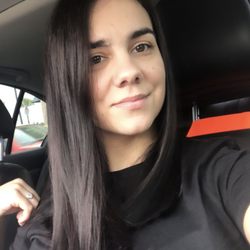 What can I say about this place! I've been coming here for years, it's GREAT.! They food is very good, my favorite is there ahí tuna. There chicken wings, and waffle fries. And the beer is cheap. Always has sports, it just has this great atmosphere, where you can just sit at the bar and relax and chat.
9/1/2019
Tahiry M.
Old Tom's Sports Bar – Miami Springs
Old Tom's Sports Bar – Kendall